I AM has sent us to them.
- Exodus 3:14
About Us
In December 2011, Todd and Jodi Guy went to Addis Ababa, Ethiopia to meet their soon to be adopted boys, Worake and Dimo. During this trip, they met the "shoeshine boys" (young boys that come to the city to work from their country-side villages because their families are too poor to take care of them) and somewhere in between playing catch and soccer in the guesthouse courtyard, they fell in love. Though it was hard to leave, Jodi had a plan for her return visit when she would be picking up her adopted sons. She collected many needed items and returned in February of 2012 with a new outfit and a pair of shoes for about 40 boys.
After calling close friends and family to share their experiences, Todd and Jodi were joined in their newfound mission. Thus the beginning of I AM not 4gotten. On our first trip, I AM not 4gotten was able to set up an amazing home in just a few days. We welcomed our "new family" of 12 shoeshine boys into their new home. It was a day none of us will ever forget. The joy was unexplainable. We have had the honor and privilege of serving in Addis Ababa, Ethiopia for almost 5 years now. Our long term hope is to impact many lives in Jesus' name!
The ministry of I AM not 4gotten has been called to be the hands and feet of Jesus across the globe. This ministry began in Addis Ababa Ethiopia. The Great I AM sent us to a group of street boys and planted His deep love for them in our hearts. They captured our love with their first smile.
"Feed the hungry, and help those in trouble. Then your light will shine out from the darkness, and the darkness around you will be as bright as noon" Isaiah 58:10 NLT.

By the Lord's power, we pray for the anointing to reveal God's love to these and all others who come under our umbrella. We ask for the Holy Spirit's help to shepherd and feed His sheep.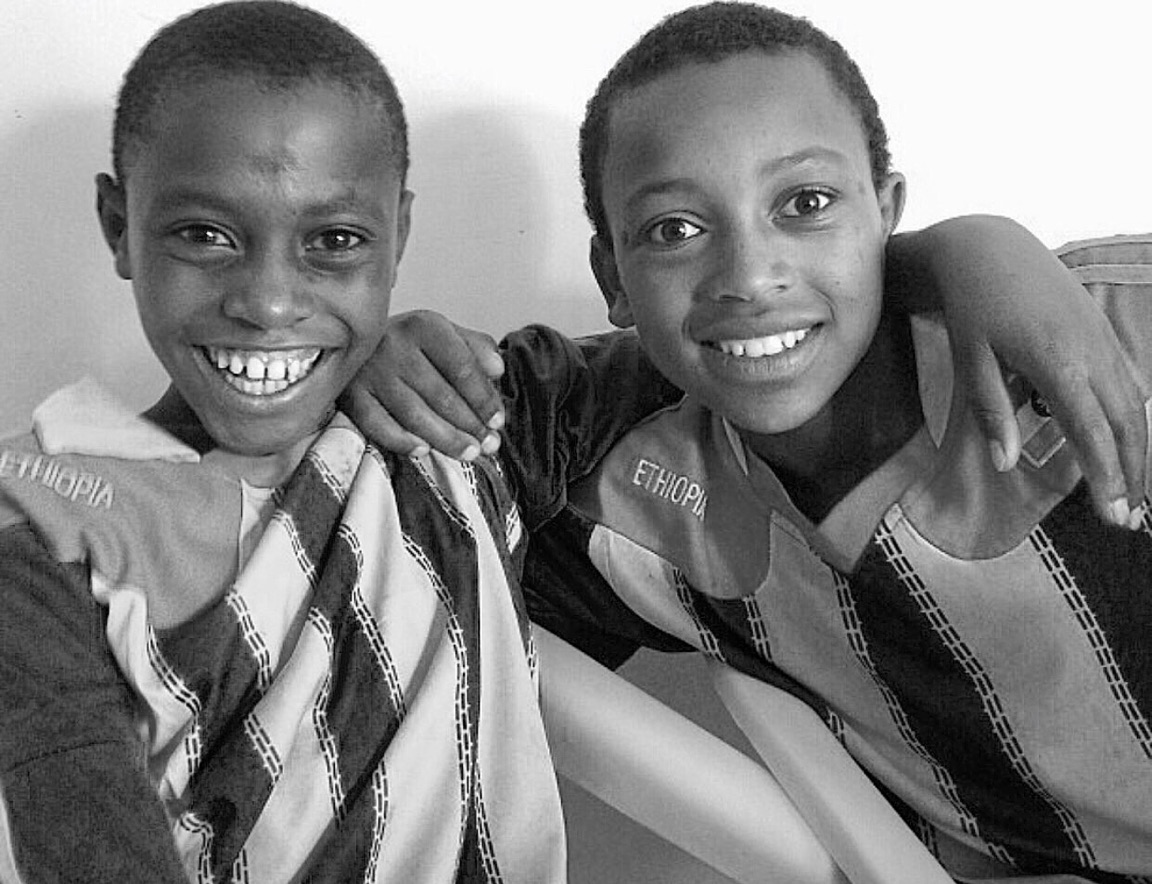 Meet the team that makes our organization run!